Blue Jeans Workshops
This workshop series was envisioned by Gate 15 to serve as opportunities for private and public sector security leaders and experts to develop actionable recommendations regarding serious topics which may impact the United States and the Nation's critical infrastructure. The inaugural Blue Jeans Workshop is titled, "Addressing MDM Threats while Protecting Free Speech". The event will be a one-day workshop to identify and address MDM (Mis- Dis- and Mal-information) Threats to Critical Infrastructure, while Protecting Free Speech Rights. The workshop will be held in Washington, D.C. on May 2, 2023.
The workshop series name is a nod to the "roll-up-your-sleeves" mentality that is needed to produce actionable outcomes to these issues. Gate 15's goal is to bring in engaged stakeholders from the public and private sector to identify challenges, gaps, and opportunities to collaboratively address those concerns.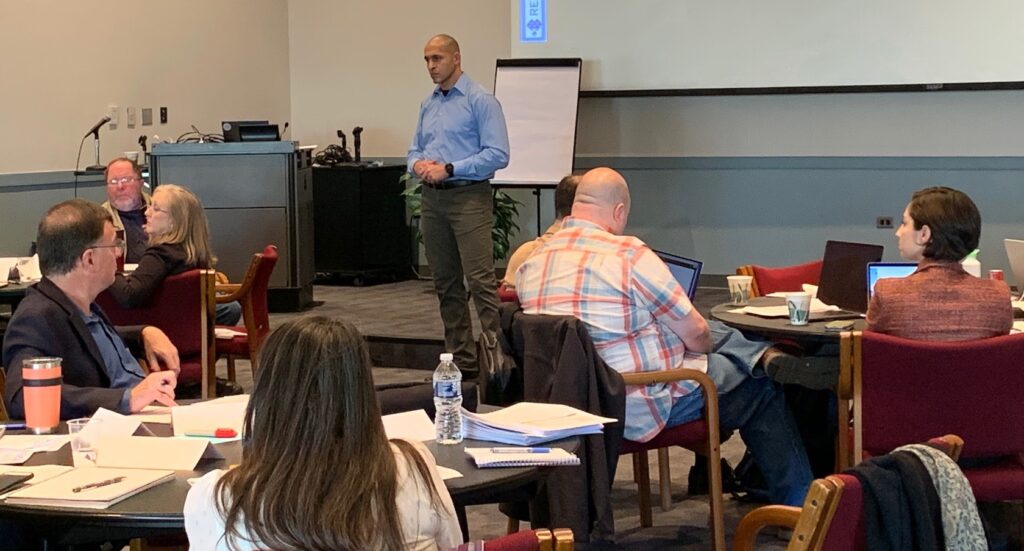 Learn more about our upcoming workshop "Addressing MDM Threats while Protecting Free Speech" featuring critical infrastructure owners & operators as well as MDM and free speech subject matter experts.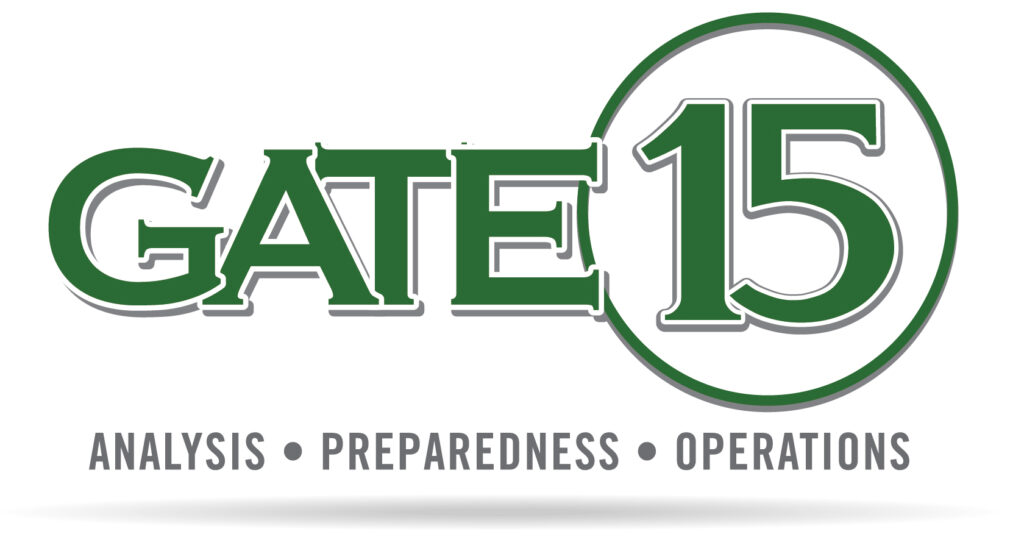 Gate 15 utilizes a threat-informed, risk-based approach to help boost organizations resilience through analysis, preparedness, and operational support. Learn more about why we view MDM as a vital conversation for our security community.