Workshop Panelists
We're very excited to be joined by an all-star panel of security experts and free speech advocates. The workshop is organized by a morning and an afternoon session. To kick off each session we will have two informative panel discussions, after which participants will partake in collaborative small working groups to identify actionable solutions to the current challenges.
Please take a moment to get to learn more about our panelists.
*This page will continue to be updated as addition panelists are confirmed.
MDM- Understanding the Threat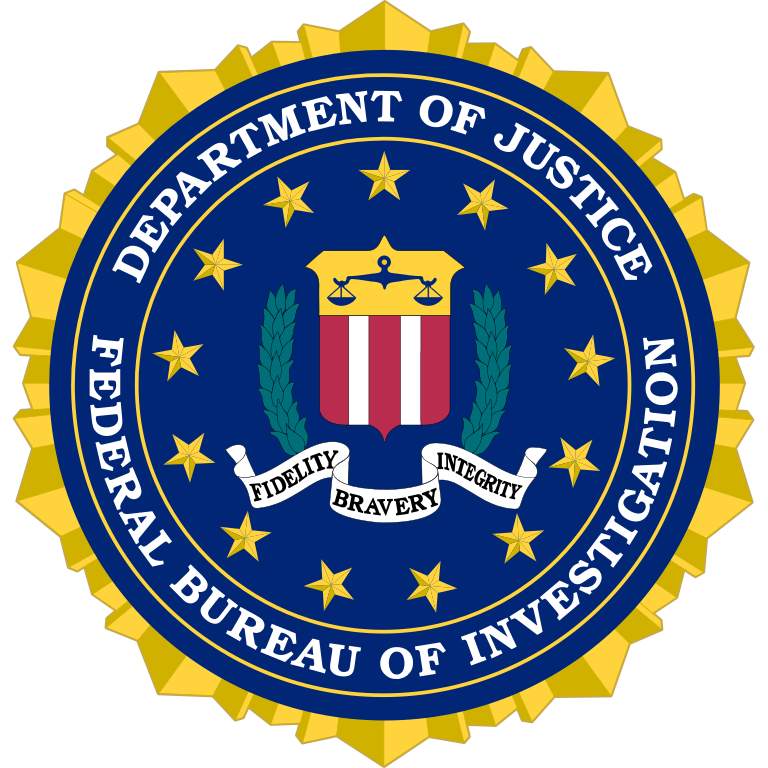 Brock Domin, FBI
Additional speaker information is pending and will be updated once available.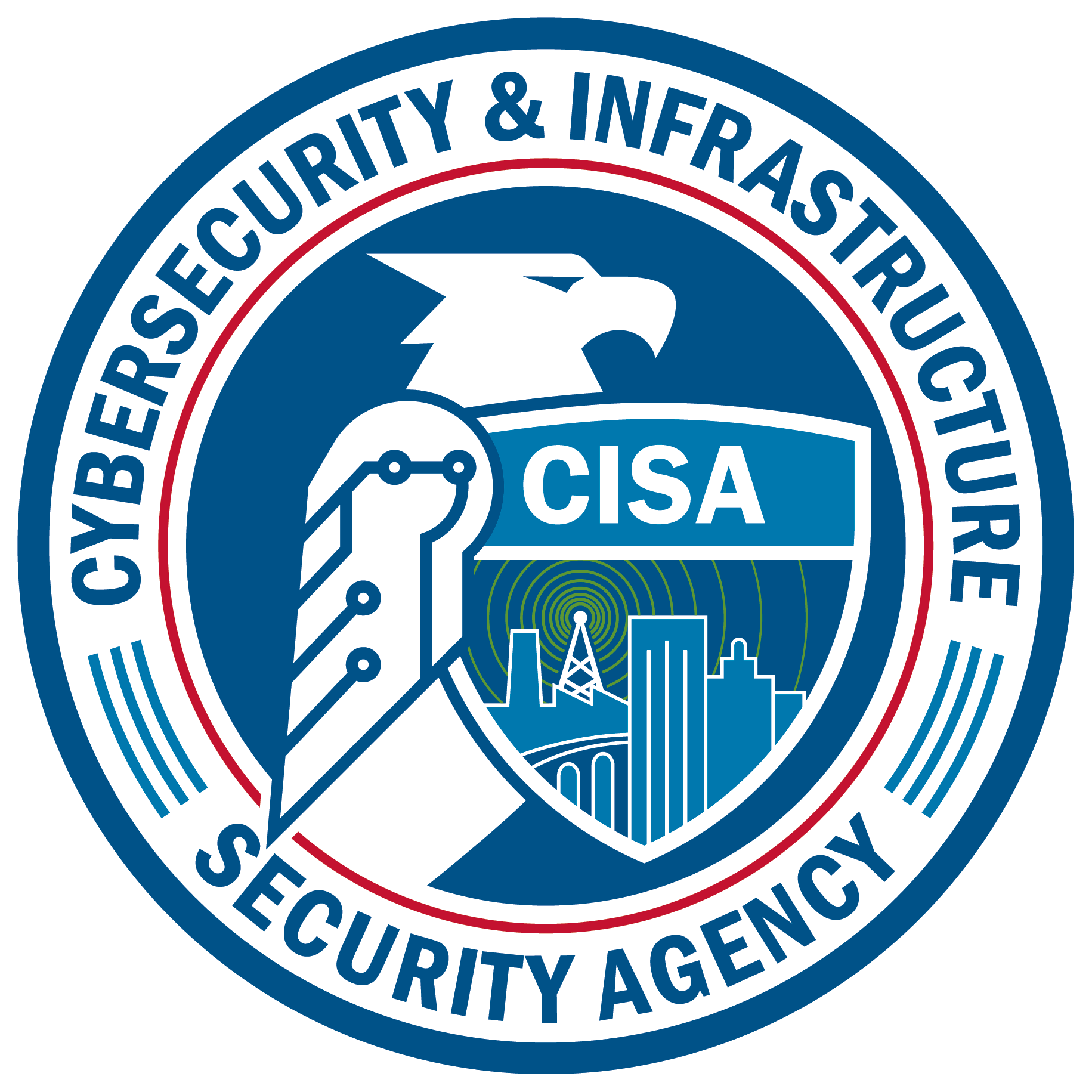 CISA
CISA has confirmed participation, and we will update speaker details when those are available.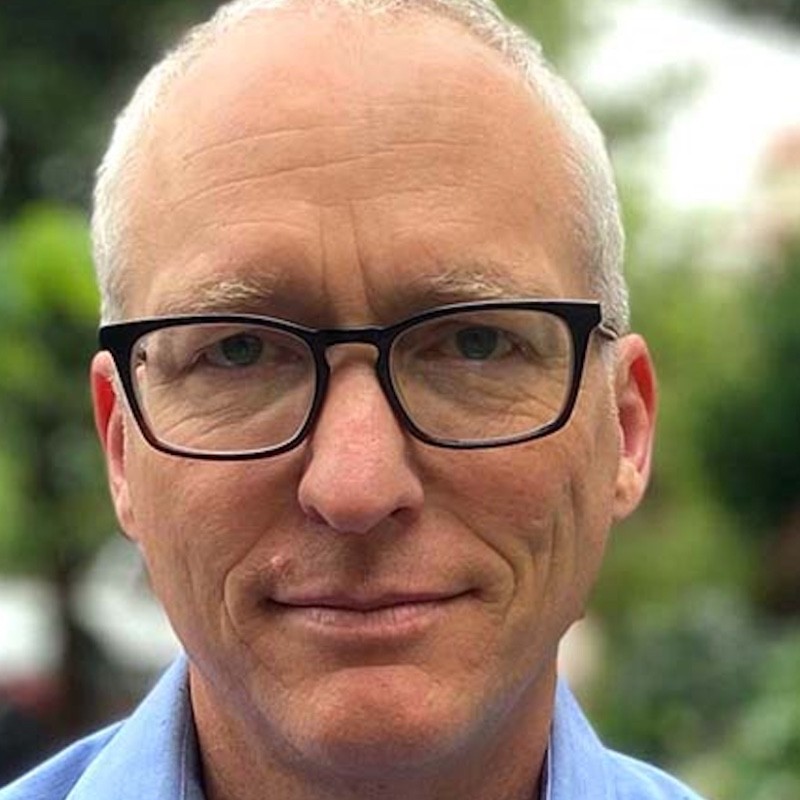 Todd Helmus is a senior behavioral scientist at the RAND Corporation and a nationally recognized expert on disinformation and violent extremism. He specializes in the use of data and evidence-based strategies to understand and counter disinformation and extremism. He has studied the disinformation threat posed by deepfakes, Russian-led propaganda campaigns targeting the United States and Europe, and the use of social media by violent extremist groups. His work has been featured in various media outlets including the New York Times, the Financial Times, The Atlantic, Harpers Magazine, Forbes and MSNBC.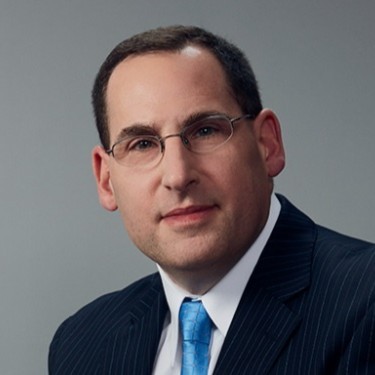 Ronnie joined the Foundation for Individual Rights and Expression (FIRE) after 25 years of private practice focused on First Amendment litigation and counseling clients on federal and state regulations affecting speech. His experience includes litigating cases involving constitutional and statutory protections for online intermediaries, police action against protestors and professional photographers, licensing and permitting of filming on federal lands, regulation of "indecent" broadcasts and adult content, and restrictions on commercial speech, as well as numerous Freedom of Information Act cases.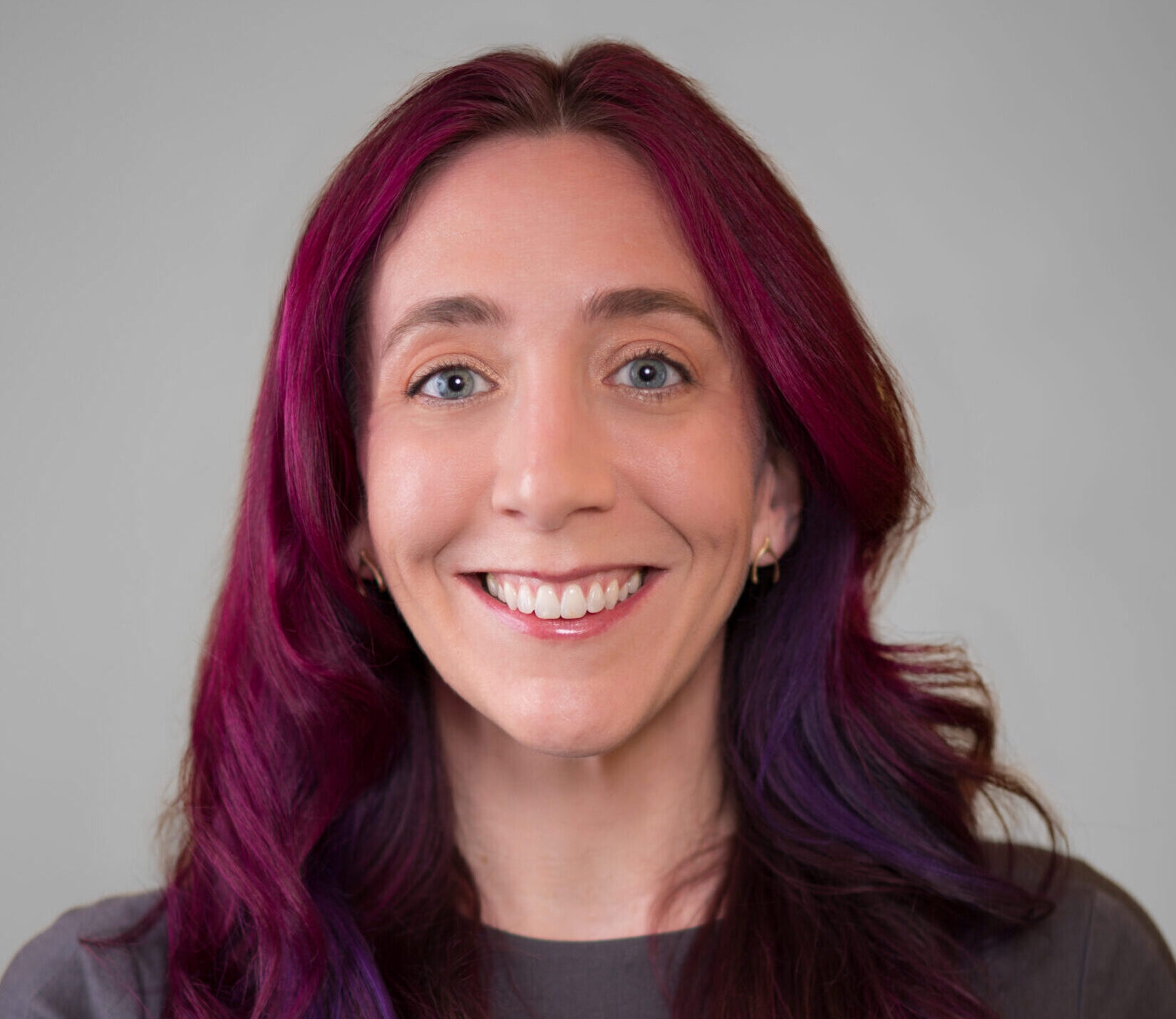 Katherine Mangu-Ward is editor in chief of Reason, the magazine of "free minds and free markets." She started as a Reason intern in 2000, and has worked at The Weekly Standard and The New York Times. Her writing has also appeared in The Wall Street Journal, The Washington Post, and numerous other publications. She is a frequent commentator on radio and television, including Fox, MSNBC, C-SPAN, and HBO's Real Time with Bill Maher. She is a Future Tense Fellow at New America, and has a forthcoming TED Talk. Mangu-Ward is a graduate of Yale University, where she received a B.A. in philosophy and political science.
Free Speech, MDM & Our Workplaces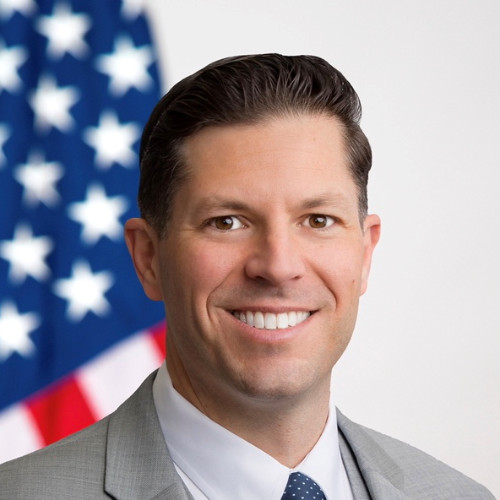 Brian is the Vice President and Chief Security Officer (CSO) at AVANGRID, an energy company with assets and operations in 24 states. He is responsible for the company's cybersecurity, privacy, physical security, threat management, and business continuity. In 2018, Brian was appointed by the President of the United States to serve as the sixth Assistant Secretary for Infrastructure Protection at the U.S. Department of Homeland Security. He was also the first Assistant Director for Infrastructure Security at the Cybersecurity and Infrastructure Security Agency (CISA).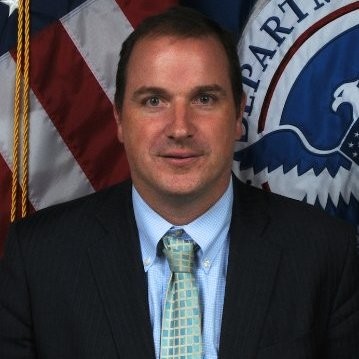 Bob serves as Senior Vice President for Critical Infrastructure at Exiger and is the former Head of the DHS CISA National Risk Management Center and the Acting Assistant Secretary of Infrastructure Protection. Today, Bob focuses on developing cutting-edge third-party risk management solutions for the critical infrastructure community. In this role, he leads market strategy for addressing third party and supply chain risk in critical infrastructure and bringing to bear analysis to support enhanced business and government operations.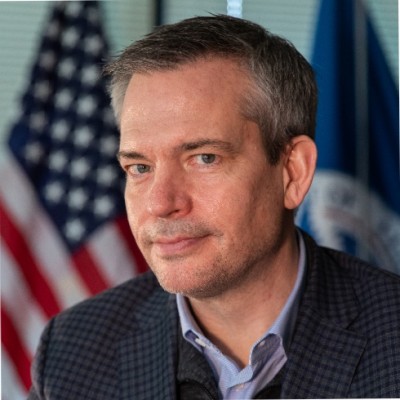 Bryan is the CEO of LookingGlass Cyber Solutions, an intelligence company providing visibility of every internet connected asset, exposure, and actor to leading companies and national security customers. He served as the first presidentially appointed Assistant Director of Cybersecurity at the Cybersecurity and Infrastructure Security Agency (CISA). Bryan is a highly regarded technology leader and innovator, having started companies, patented technologies, raised venture capital and private equity.
MDM, Social Media & Free Speech
Speaker confirmations from Social Media participants will be updated soon.